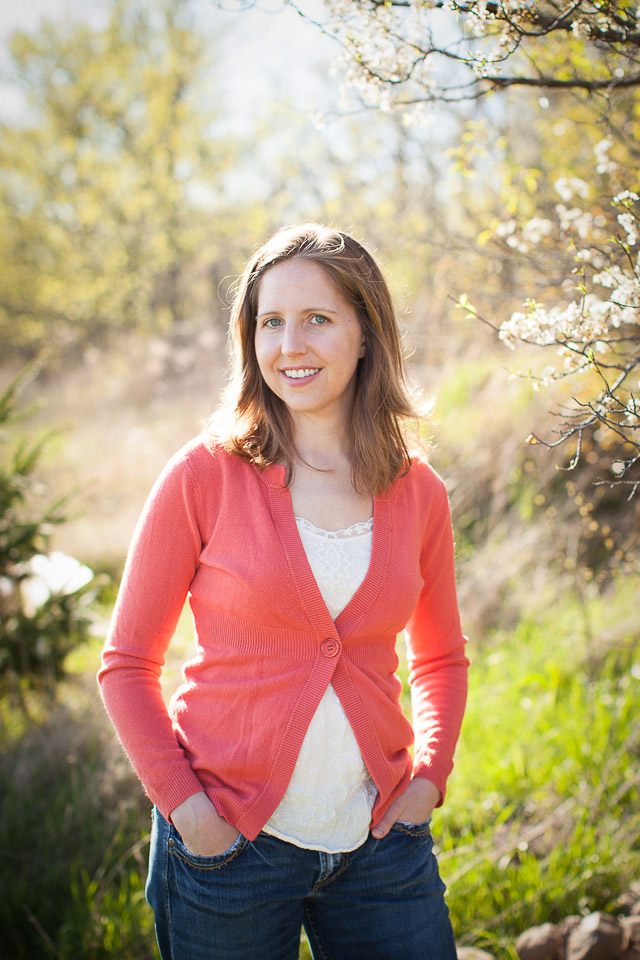 Welcome to Ailts Photography and Ailts Family, combined!
I am excited to have you here! I am Ilisa, wife to Joe and mother of 3 young boys. I am the photographer and author of this site. You will find photography session blog posts, any current business specials, and personal blog posts here. You may click on photos to see them larger and with descriptions. The photos in the slider on the homepage can link you to that post to see more images.
I love photos and the preservation of time they provide. I strive to meet my clients' needs through a relaxed, fun, and natural atmosphere. Also, I love both natural lighting and natural settings. I offer a unique experience to photograph you and your family at your home or favorite location! I work to create a story for you through your photos, which also become your favorite pieces of art.
Here is what some satisfied clients had to say: "You are flexible and easy to work with."  "Thank you so much for the pictures, they are beautiful!!! We are going to have a hard time narrowing them down. You did an amazing job." "I'm so glad that I've had the opportunity to work with you and look forward to working with you in the future."